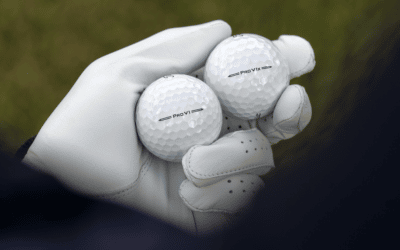 Responding to the USGA/R&A decision to roll back golf ball distance, David Maher, CEO of Titleist parent Acushnet Co., said for "further collaboration and cooperation with the R&A, USGA and...
read more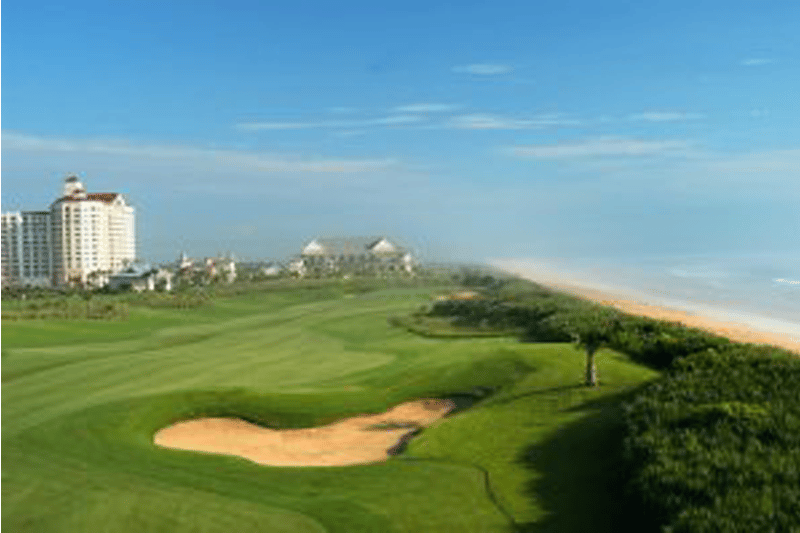 GOLF BUSINESS/equipment/Courses
Spike has an award-winning writer on the business of golf, golf travel and golf equipment for more than 32 years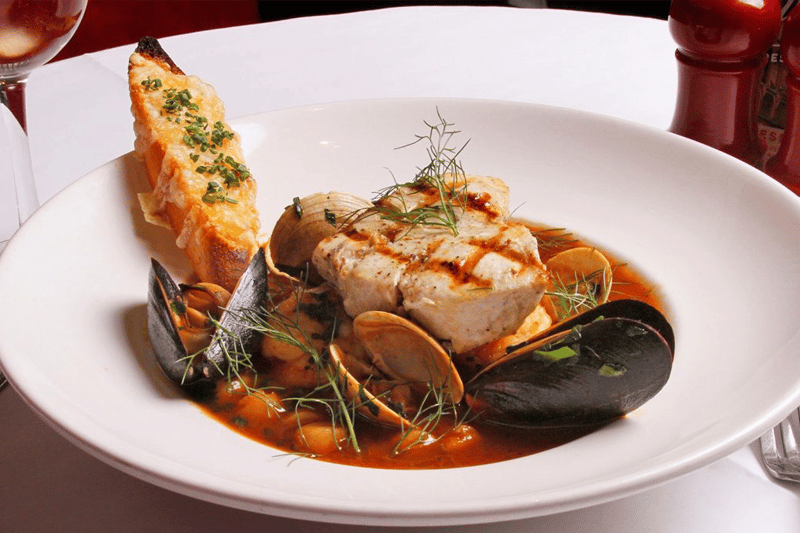 RESTAURANTS
Dine with Spike and receive news on chefs. recipes and where to eat across the country.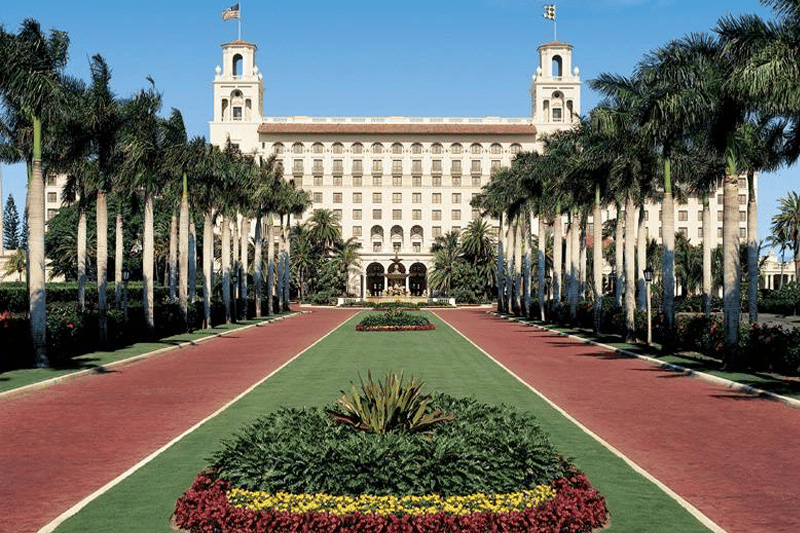 RESORTS
Spike's travels bring him all over the world. Take a trip with him and explore the many wonderful resorts throughout the world.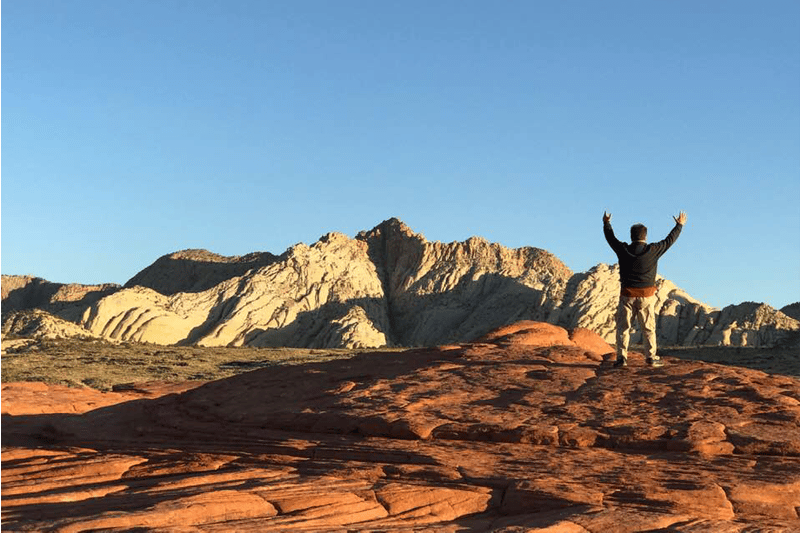 TRAVEL NEWS/Happenings
The latest news and notes from the travel industry.
wHERE'S SPIKE HEADing next?
Nov. 3-5 – TimberTech Championship – Old Course at Broken Sound (Boca Raton)
Nov. 14 – Cabot Citrus Farms (Brooksveille, FL.)
Nov. 15 – Black Diamond Ranch (Lecanto, FL.)
Nov. 20 – Shell Bay Golf Club (Hollywood, FL.)
Nov. 27 – Panther National Golf Club (Palm Beach Gardens, FL).
Dec. 3-10 – Myrtle Beach, SC.
Jan. 22, 2024 – Cabot Citrus Farms (Brooksville, FL.)
Jan. 23-26, 2024 – PGA Show (Orlando)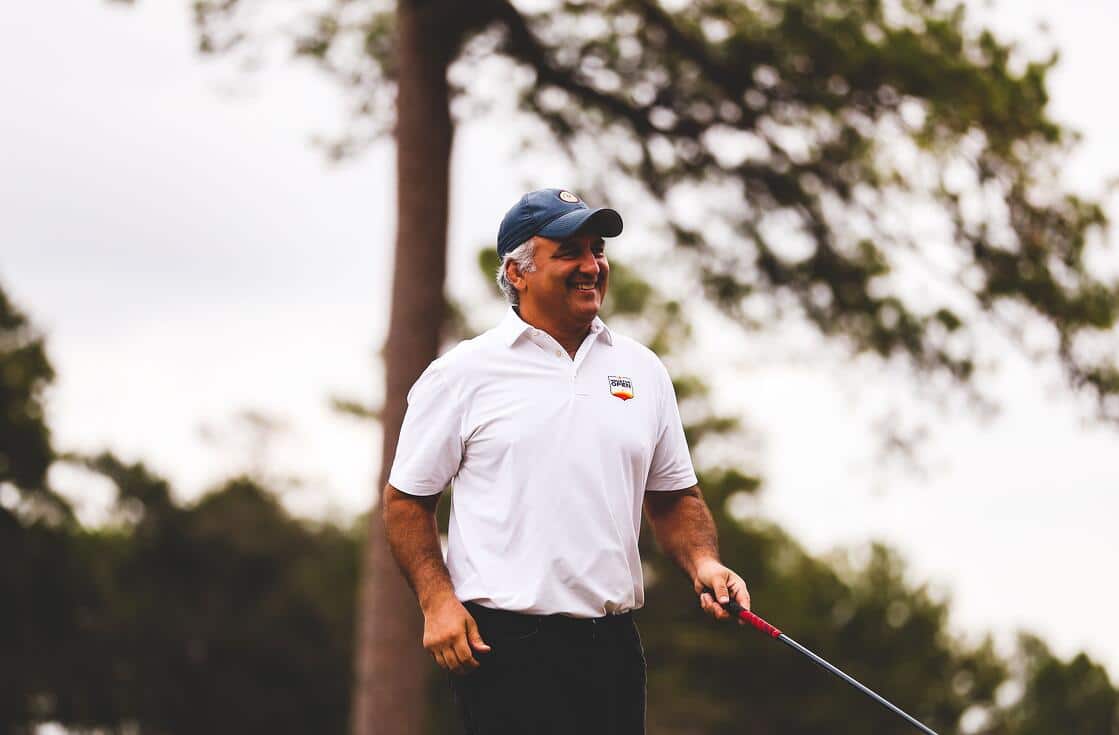 They Said It
"For these golf holes, our goal is to make them feel unique; we want it to be a completely original experience. It's going to be very special, hopefully something you haven't seen before." – Architect Mike Nuzzo on the 9-hole course at Cabot Citrus Farms in Brooksville, FL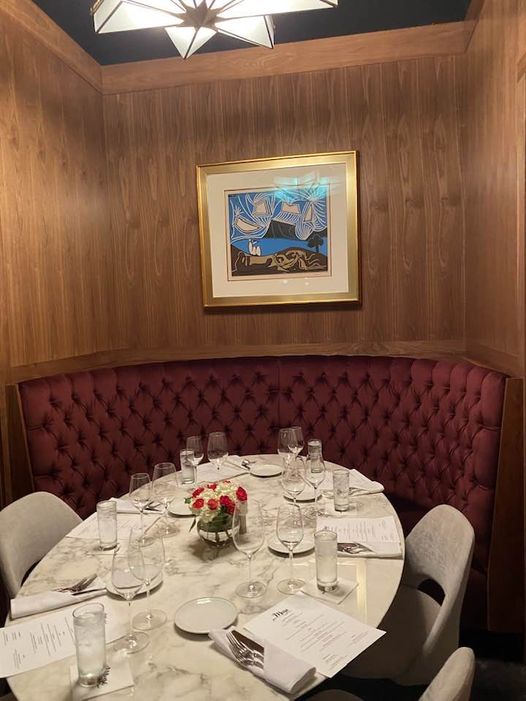 DID You KNOW?
The Picasso Room at Muse restaurant at SentryWorld in Stevens Point, Wisconsin comes with its own Picasso.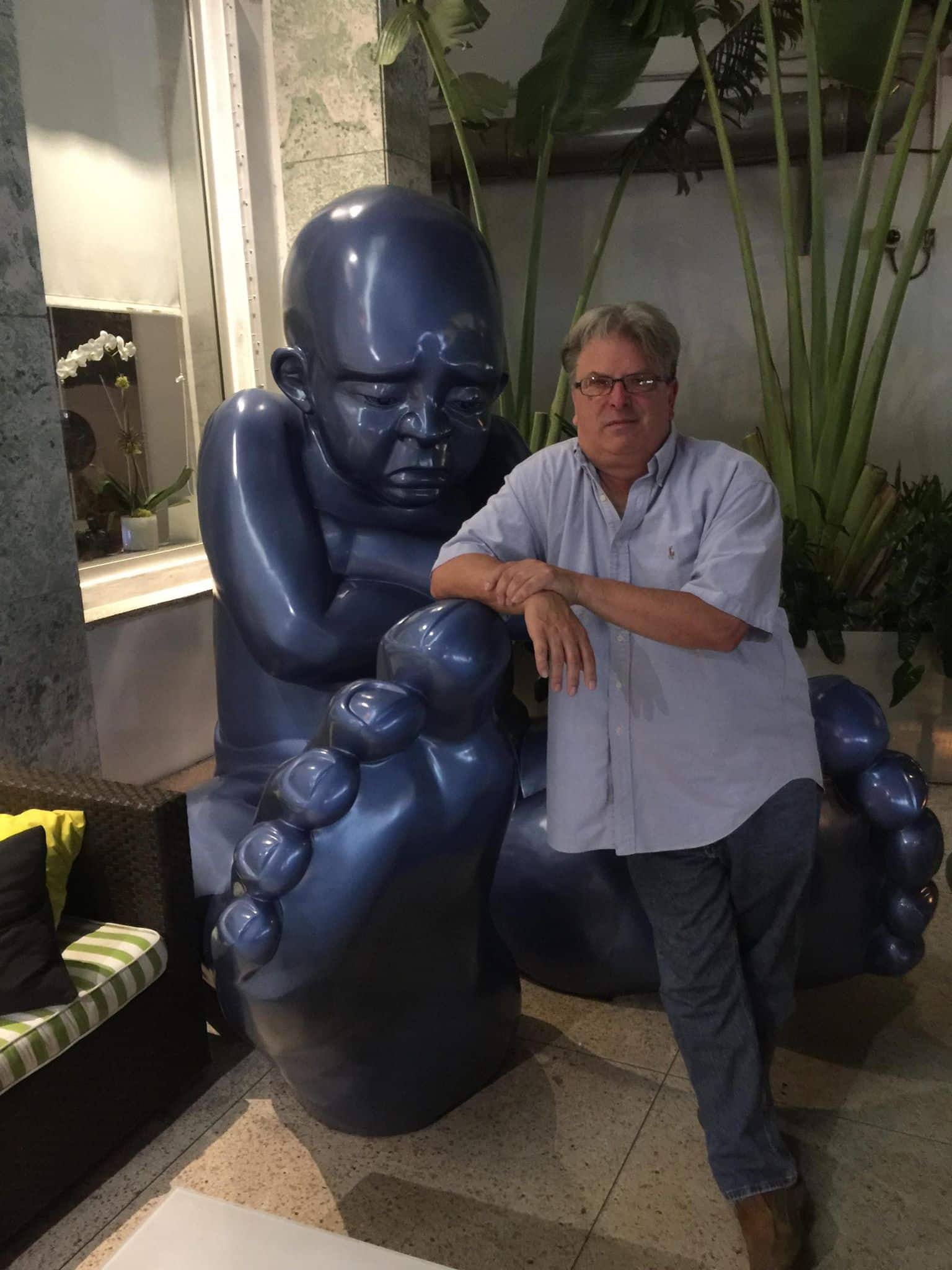 Hey, I'm Steve, but you can call me Spike! I'm a multiple award-winning journalist and author who helped define the golf business reporting in the early 1990s as the first Golf Business Editor for Golfweek magazine and later at Golf World and Golf Shop Operations magazines for The New York Times Magazine Group and Golf Digest. I've also pioneered this genre at the PGA of America and Time Warner as the golf business writer and editor for PGA.com.
As for my travels, I've climbed volcanoes in the Canary Islands, swam with sharks off Guadalupe Island, ascended the Great Wall of China, dived Australia's Great Barrier Reef, teed off in the Austrian Alps, and shared single-malt scotch with Sir Michael Bonallack at the Royal & Ancient Golf Club of St. Andrews, Scotland.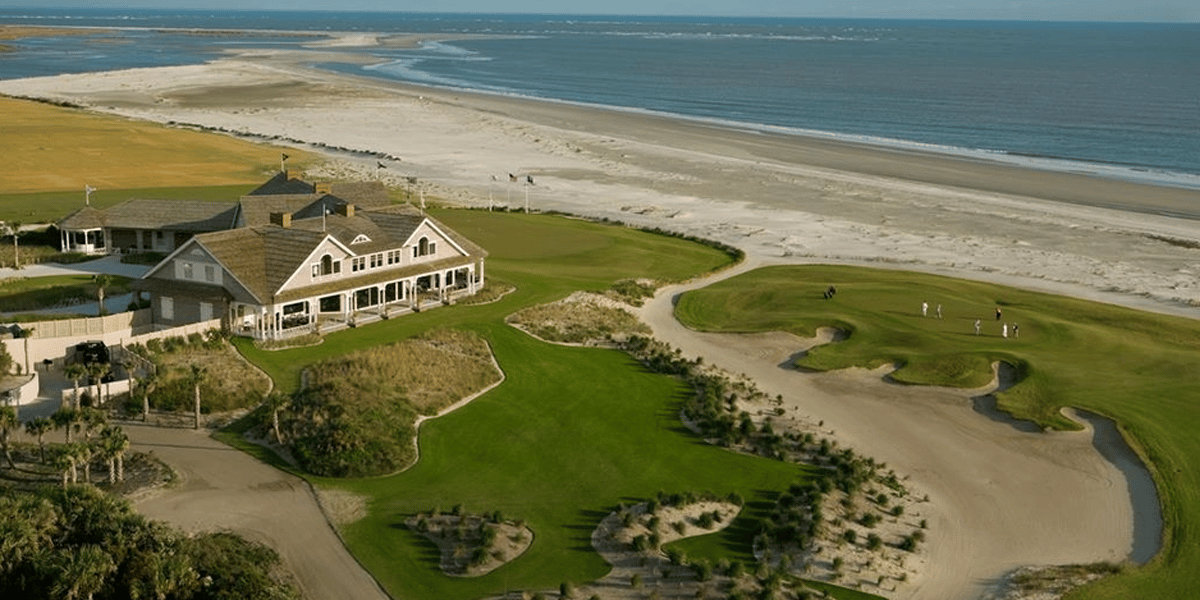 Kiawah Island (S.C) Golf Resort
Located 30 minutes south of Charleston, S.C., Kiawah Island Golf Resort is one of the Southeast's more luxurious destinations. Whether it's playing golf on the fabled Ocean Course, designed by Pete Dye, or staying in The Sanctuary Hotel enjoying the award-winning spa,  Kiawah Island Golf Resort is a top favorite.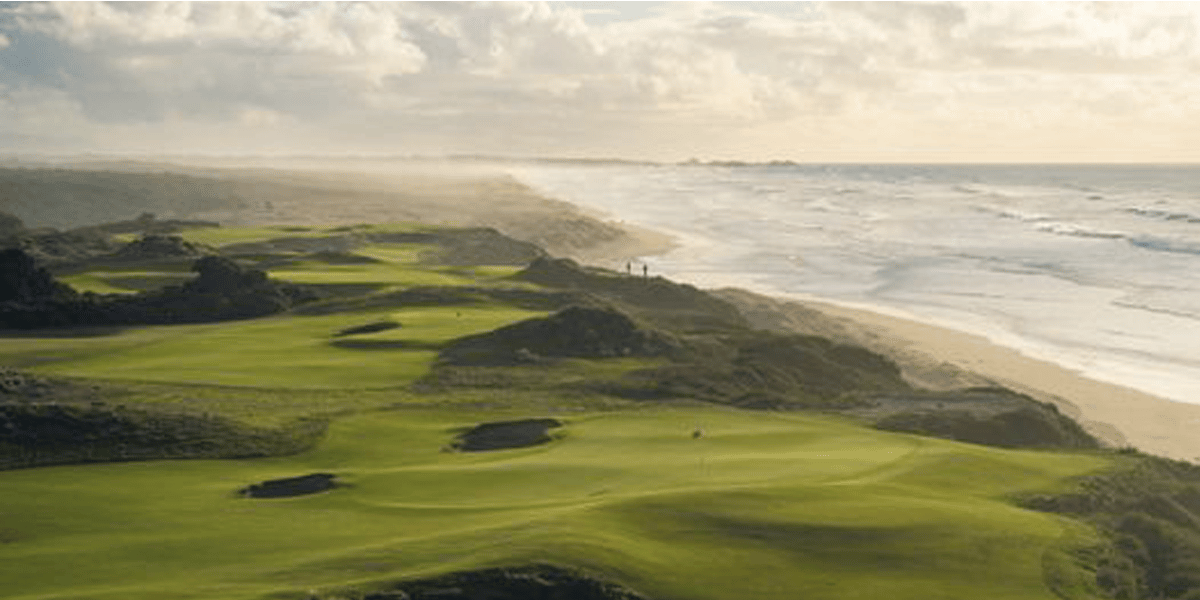 Bandon (Ore.) Dunes Golf Resort
Developer Mike Keiser has turned the Oregon coast into a "must visit" destination for golfers around the world, with breathtaking courses overlooking the Pacific. Bandon Dunes offers a plethora of accommodations and restaurants. It's also a "walking only'' resort, with perhaps the best caddie program in the country.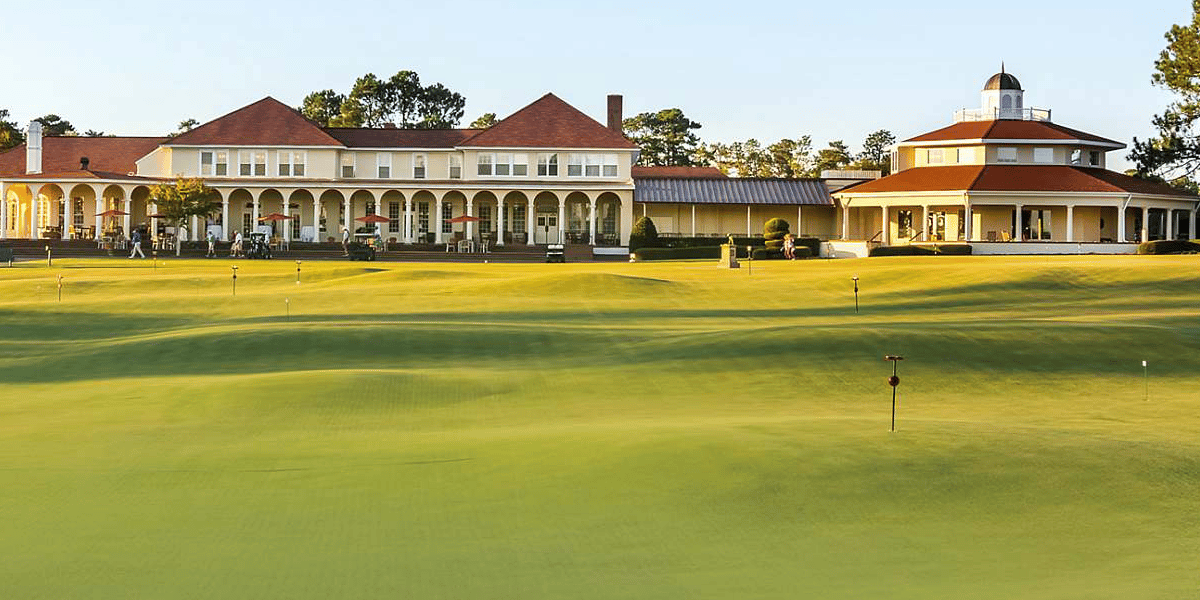 Talamore Golf Resort
The "Home of American Golf'' and soon-to-be second home of the USGA, is unparalleled for golf history and great courses, led by Pinehurst No. 2, the masterwork of legendary architect Donald Ross. Talamore Golf Resort not only provides outstanding courses, but a luxurious stay at the at Pine Needles Lodge and Mid Pines Inn in Southern Pines. Talamore has also hosted the Women's Open four times. 
average monthly web visits
From golf brands, resorts and travel destinations around the world, I work with companies to increase brand exposure and overall awareness to their current and potential customers and guest.
I also offer advertising opportunities on my website and social media platforms. Please don't hesitate to get in contact if you would like to discuss working together!